Success through Equity Capital
We are an entrepreneur-led and partnership-based investment company based in Vienna. INVEST EQUITY was founded by us in 1998. INVEST EQUITY is wholly owned by three partners who run the business operationally. We are completely independent.
For more than 20 years, we have been intensively involved with companies in the SME sector. We know their innovative strength and believe in their great potential. In the same way, we know the key success factors and understand the needs of SMEs. We invest our own private capital in successful SME-companies. For large transactions, we regularly work with first-class national and international institutional investors.
We have a long-standing, tried and tested and excellent network to companies, investors and managers and financial institutions. With over 70 years of combined experience and best practice in private equity and venture capital, INVEST EQUITY is one of the most sustainable management teams in all German-speaking countries.
Jörgen Hausberger
Managing Partner
Günter Lessig
Managing Partner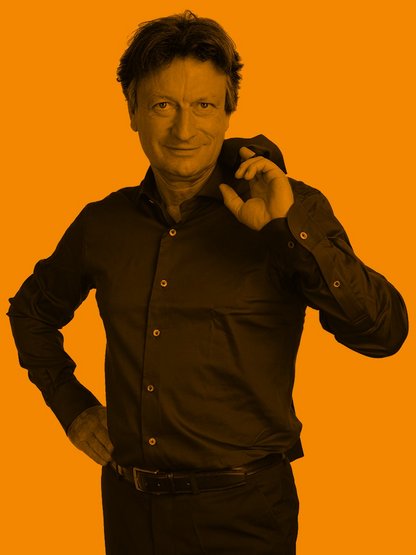 Karl Vieider
Managing Partner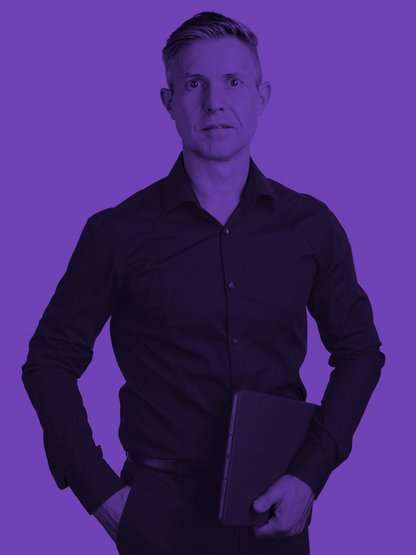 INVEST EQUITY specialises in direct majority investments in medium-sized companies with an annual turnover of around € 10 million or more and an EBITDA of over € 2 million. Our focus is on transformational deals that fundamentally and sustainably change the nature and operation of a company. Through its entrepreneurial approach, INVEST EQUITY strives to achieve sustainable growth in its investments and is guiding profitable companies individually to achieve a long-term increase in value.
Our goal is to work with the management to permanently increase the company's success through focused operational and strategic actions and trough providing know-how and growth capital. With our tried and tested, flexible and long-standing successful approach, we also invest in selected projects in the areas of mezzanine capital, distressed/ underperforming assets and public equities.
INVEST EQUITY does not have any pressure to invest or to exit an investment.
Management buy-in
IKA
Innovative
Kunststoffaufbereitung
GmbH & Co. KG
located in Bitterfeld-Wolfen, develops, manufactures and supplies PVC stabilisers for PVC industry. The company specialises in window profiles, foamed profiles, technical profiles, sheets, pipes and fittings made from rigid PVC and cables made from soft PVC.